Mississippi Musicians Hall of Fame icon Webb Wilder pleases and shocks, soothes and rocks, and meets every un-expectation. Equally versed in two glorious worlds, Rock and Roll – with a strong side of Outlaw Country. He is a force on tour and a tour de force. He is the last of the Full Grown Men and Roots Rock Royalty.
Webb has been an early adopter of using all manner of media to make an impression beyond his 11 albums. He was one of America's first satellite DJ's on Sirius Radio, the X-Country channel and is now a DJ and host of the Americana Countdown on Nashville's WMOT-FM. He starred in cult movie classics featuring the character of Webb Wilder, created by his old pal R.S. Field. Field is the man whose music and visions long ago helped mild-mannered young 'un John Webb McMurry of Hattiesburg become rock 'n' roll's "
Electrifying
Artist," Webb Wilder. Beginning with 1986's classic debut It Came From Nashville, Wilder emerged as a barnstorming hero who delivered a peculiar mix of rockabilly, poetry, and tomfoolery. These days, some folks call Wilder's music Americana, though it is as impacted by mods and British Invaders (of the guitar-wielding kind) as it is by the country music he's heard all his life or the blues and R&B sounds recorded by his aunt Lillian, who founded Trumpet Records and recorded Elmore James and Sonny Boy Williamson. To throw more genres in the mix, Paste Magazine put It Came From Nashville on their list of
The 50 Best Southern Rock Albums of All Time.
"Webb flat out rocks! They serve up potent Southern comfort."
Rolling Stone Magazine
"With his obvious love of British rock and Southern roadhouse, Wilder could be a kind of Tom Petty for the trailer set." -
San Francisco Chronicle
"These days the term 'roots rocker' is almost meaningless, but Wilder's blend of a rocker's heart with a hillbilly's soul is probably the best aural definition of it yet."
Time Out Chicago
"Discover the mystery, the madness, and the magic of the man called Wilder. A giant standing proudly above lesser talents."
That Devil Music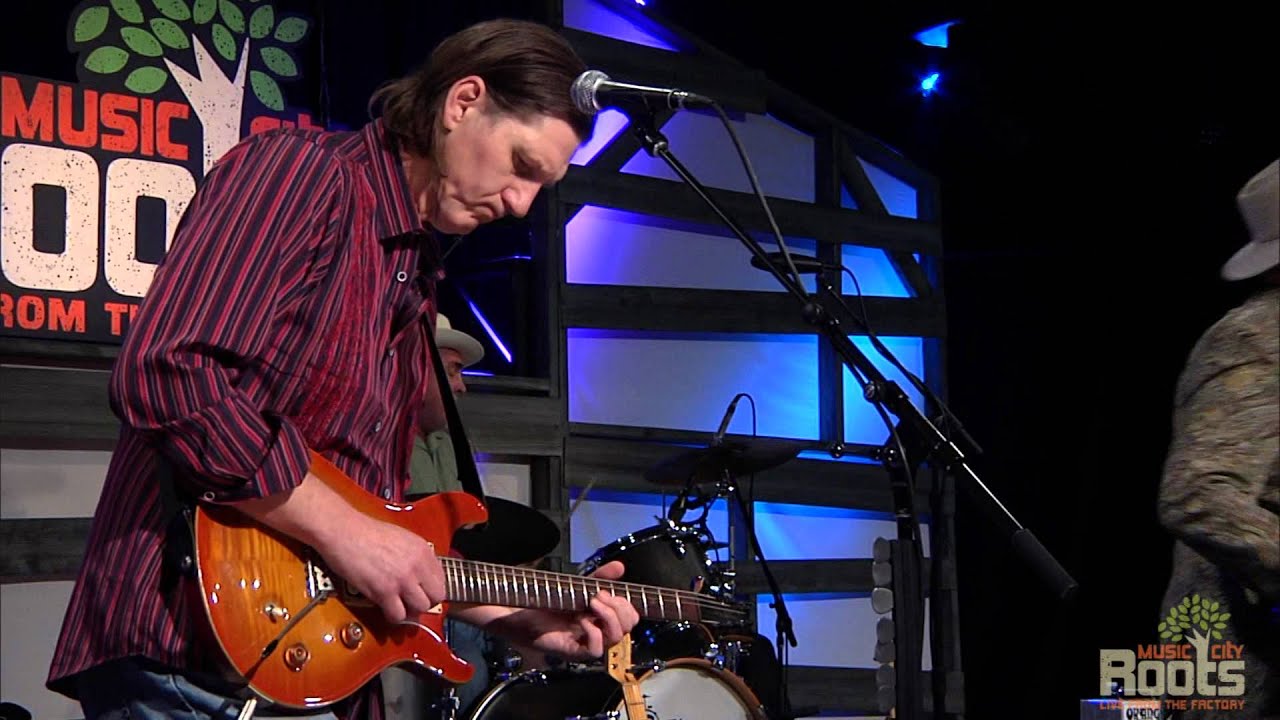 Contact - Nancy Lewis-Pegel, Brilliant Productions 404-312-6237, nancy@webbwilder.com